Get Dan Kennedy's, 'NO B.S Direct Marketing' Book For Just $1, While Supplies Last!
Learn more about the philosophy, strategies, and tactics of Magnetic Marketing, the program that changed my life forever by helping me to build multiple businesses and generate massive profits for my consulting clients. Dan Kennedy's Magnetic Marketing: "How To ERASE the EVILS of Cold Calling, Cold Prospecting And Costly, Unpredictable And Wasteful Advertising With A PROVEN System That Predictably Delivers Customers/Clients/Patients Pre-Determined To Do Business With You…" Click here to learn more and get a free video series by Mean 'ol Dan himself 😉
I personally use and recommend InfusionSoft as a fantastic automation tool and CRM. We can customize campaigns and marketing automation funnels that are perfectly individualized for your situation.
Click Here to check out InfusionSoft and see if it is a good fit for your business.
Some of My Other Favorite GKIC and Dan Kennedy Products
The Source Code

How to Find Your Ideal Customer

43 Secrets

Ultimate Referral Machine

Traffic Academy

Digital Solutions Website Review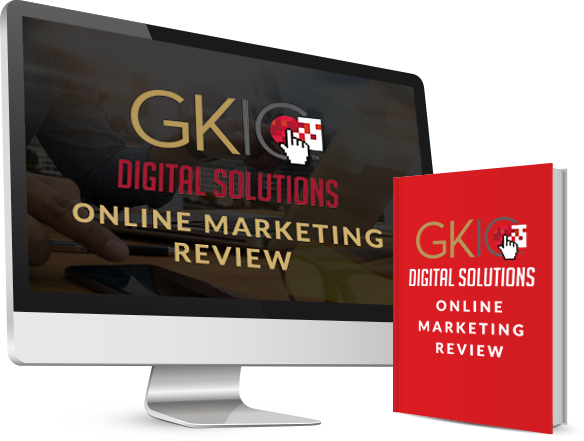 Event Hacks

Copywriting Mastery and Sales Thinking Boot Camp

Personal Operating System

Sales Mastery Unleashed

Diamond Membership